Landstar Earnings Down
Landstar reported earnings this week and to no surprise their earnings were down just as JB Hunt and other transportation companies are reporting reduced earnings amid a difficult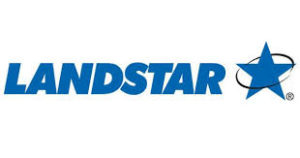 transportation market place.
Landstar President and Chief Executive Officer, Jim B. Gattoni, stated that both truckload volume and revenue per load were affected by softening in the spot market rates. As the year progressed Mr. Gattoni stated that a slowing in the United States manufacturing sector let to further difficulty in maintaining margins.
Kevin Stout, Vice President and Chief Financial Officer, also cited a rise in contractor bad debit which we believe is a direct result of a dip in freight levels and rates. It should also be noted that maintenance costs on newer trucks is significantly increased because of various government regulations relating to pollution control and fuel efficiency.
Besides a softening manufacturing market, what else adversely affected Landstar's earnings? The same thing we are seeing throughout the transportation industry. Insurance rates and claims.
It can be argued that manufacturing is cyclical and we are simply moving into a downturn. Not a significant one yet but still a pull back.
However, insurance, claims and lawsuit payouts that are spiking are here to stay unless the government takes action to reduce fraudulent lawsuits and nuclear payout verdicts than are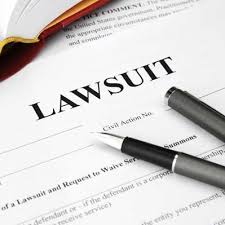 unreasonable and unduly damaging to the transportation industry.
If nothing is done to curb lawsuit payouts and increasing government regulation the general public can expect to see a reduced number of transportation companies and a steep increase in the prices of consumer goods.
In the end, the public will bear the costs of lawsuits and government regulation.