Don't fight alone.
Insurance Costs are expected to go up over 20% next year!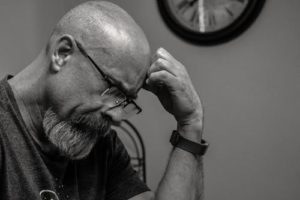 Insurance Cost, ELD's, Weekly Cash Flow, Safety, Government Regulations, Lawsuits – Do you worry about these every day?
WE CAN HELP …and reduce your stress at the same time!
Do you currently have brokerage authority? You would under us, how much more money could you make brokering your customers freight to another carriers? We can help you with that if you do not know how.
Running and operating a trucking company is a difficult and stressful job. What worries you the most?
Cash Flow? Do you factor, how much does that cost you? Tired of worrying if enough money will come in each week to meet your financial obligations?
Fuel Cost? What if you could get up to $.30 per gallon cheaper fuel?
Insurance? Deposits, monthly bills, skyrocketing prices, will you even get a renewal?
Safety and Compliance? Changes are happening fast in our industry. We handle everything. You just scan your paperwork in.
Customer Bad Debt?
Accidents, Claims and Lawsuits?
Sales Support and Development of new Customers? We can help you obtain new customers as well as grow or expand an existing brokerage operation.
Administration? We handle all billing, collections and settlements.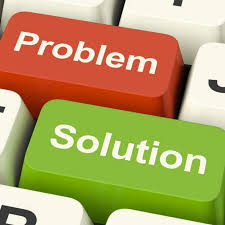 What if you could reduce or eliminate these problems? What if you could run your business and focus primarily on operations and sales while someone else handled the problems that keep you up at night?
I would love the opportunity to speak with you concerning how you can build your company under our authority. Once you consider the administrative and safety work load, bad debt, financing charges and insurance you might find you can more money working as an independent agency for Lionhart Transportation LLC or another one of our companies within the US1 Network.
We can work through the numbers to determine if you would make more money with less stress as an Independent Agent. You can even keep your own company name. You would just list (COMPANY NAME) authorized agent of Lionhart Transportation.
It is possible, depending on your operations, we might put you under another one of our companies. We will find the best fit for you in our operation.
I know that how much you can make under our authority, as an agent, compared to how much you are making now makes a BIG difference. Below is a rough example of how much you might save by becoming an agent as compared to what your expenses are now?
Of course, we cannot put a financial value on your reduced stress. Even if the numbers are close, how much is less stress and worry worth to you?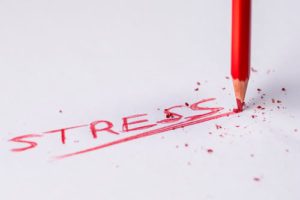 I work for the US1 Network (www.us1network.com) in Business Development and am President of one of their operating companies, Lionhart Transportation. Please email me at james.dawson@lionhartllc.com or call me  at 256-886-8250 for more information or to schedule a visit.
-OR- complete our online contact form by CLICKING HERE
What does it really cost you to run your company?
What we can reduce or eliminate:
Factoring and/or Financing Cost:                           2% to 5%
Insurance Cost:                                                         4% to 10%
Claims, Legal and Bad Debt:                                   1% to 4%
Dispatch, Log and Fuel Tax Software:                   .4% to 1%
Fuel card, drug screen, credit check fees             .1% to .5%
Postage, signs, supplies, subscriptions                .1% to .5%
Administrative and Safety Staff                              1% to   4%
Total:                                                                        8.6% to 25%
Other Potential savings we can provide on top of the above:
If you run company trucks our fuel program could save you between
3% to 12%

Each time you fuel.

 
On top of these savings we would reduce your worry about customers filing bankruptcy, law suits, cargo claims, accidents, insurance renewals and safety and compliance issues.
How many times do you have to juggle your check book when tags are due?

Do you worry about how you will pay your fuel bill each week?

Do you ever wonder how you will come up with your insurance deposits each year?

How much do you worry each year if you will even get insurance each year?

How much do you worry about the DOT knocking on your door for a surprise audit?

Who do you call when a lawsuit is delivered to your door?
If any or all of the above applies to you, you might benefit from a conversion from your authority to an agency model. We can provide you with top industry payouts based on your actual revenue and would like the opportunity to discuss options. Let us prepare a proposal based on your company's expenses and revenue. You might find you can make more money with less worries. Give James Dawson a call at 256-886-8250 or email me at james.dawson@lionhartllc.com for more information.
-OR- complete our online contact form by CLICKING HERE